With respect to long travel distances of aisle stackers in conjunction with safe speed monitoring, it is essential to ensure steady, fast, and above all, low-noise output of measured values to the controller. No problem for the DL100 Pro distance sensors which are used on the storage and retrieval devices at TGW Logistics Group.

TGW Logistics Group is one of the worlds leading system providers of highly dynamic, automated, and turnkey intralogistics solutions for warehousing, production, order picking, and distribution. Whether a new factory or retrofit - TGW is constantly looking for ways to improve dynamic material handling installations. With the DL100 Pro long range distance sensor, SICK supports TGW with a measurement system that can handle large conveying sections with a fast SSI-Interface that is very convicing in the face of dynamic and noise. The output of the measured data, synchronous to the controller, as well as direct control loop integration make it possible to realize very dynamic applications with acceleration figures of up to 15 m/s2 and to maneuver with rigorous position control loops. In this way, the aisle stackers from TGW are also able, among other things, to achieve shorter cycle times and thus more single and double cycles per time unit.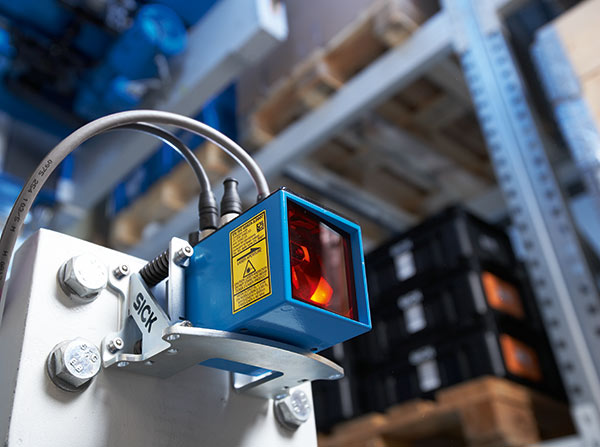 DL100 Pro offers horizontal and vertical positioning of storage and retrieval devices

Twofold benefit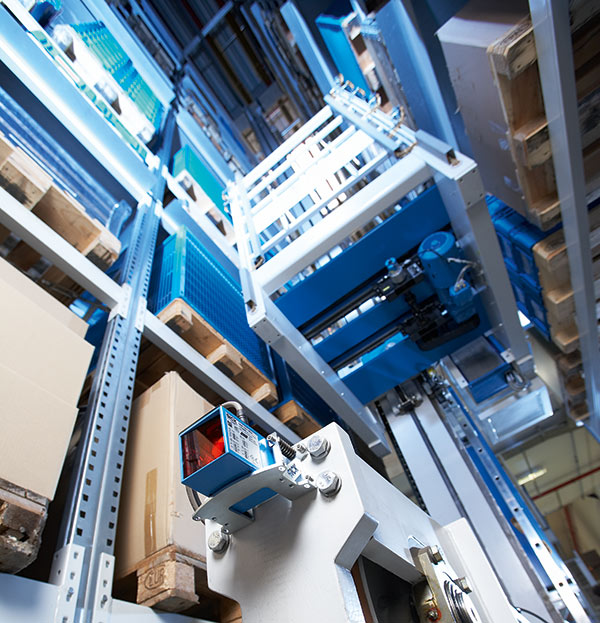 TGW can use the same device type for both horizontal and vertical positioning. This shortens not only the time required for installation but also simplifies warehousing. After all, the sensors supply important data for preventive maintenance, helping to avoid unexpected plant downtimes and ensuring an optimum level of availability, productivity, and economic efficiency. In order to offer TGW as a client the greatest possible security when converting to the DL100 Pro, the long range distance sensor was tested intensively together with the drive and the controller. With support by SICK, these tests took place both at the manufacturer of the drive and at one of TGWs testing facilities - successfully, as the extensive but prompt qualification of the DL100 Pro demonstrates.

Conversion to the DL100 Pro is possible
For customers wishing to convert existing facilities from current distance sensors of the older DME product families to the DL100 Pro and thus to the latest technology, SICK makes available different conversion kits featuring mechanical and electrical adapters.