Powerful technology, easy commissioning, intuitive operation: With the TriSpector1000, the benefits of 3D vision really are at your fingertips. Integrated image analysis makes configuration easy. And the TriSpector1000 literally has a mind of its own. Integrated data processing power lets it easily find, count and position objects, measure volume and object rotation, and acquire intensity data for label detection.
Ideally suited for use in quality control systems in the consumer goods and packaging industry, the TriSpector1000 counts and positions objects, measuring their volume and thickness. However, it's best suited for measuring volume in the food industry and monitoring the integrity of totes including contents, completeness, and emptiness: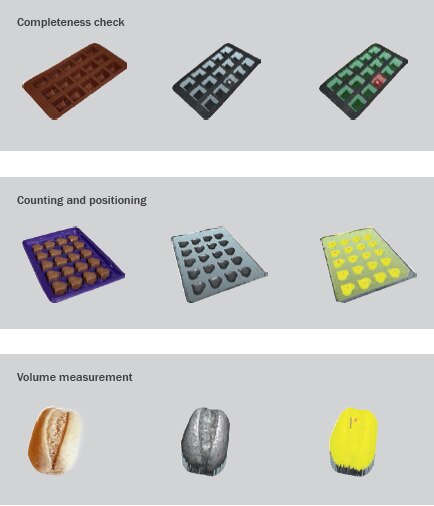 TriSpector1000: Applications within Packaging/Consumer goods
Locate and inspect. A tool for every occasion.
The four TriSpector1000 tools are all about flexibility, and combined, they offer almost limitless opportunities. And its all childs play to set up, in the user-friendly graphical interface: Shape Locator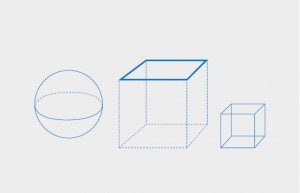 When time, and varied objects on conveyor belts fly by, the Shape Locator is your best friend. In SOPAS, you set a 3D shape for the TriSpector1000 to recognize. It then quickly and precisely locates objects that match that shape. The Shape Locator can identify the right object even if differently shaped objects surround it. It also locates the desired objects regardless of where it is placed on the conveyor belt. Area Tool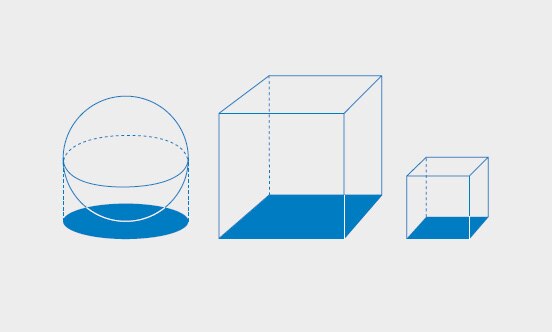 Is the glass half-full or half-empty? When it comes to production lines, neither is usually a good answer. With the Area Tool, you define a 3D box. The TriSpector1000 then measures if an object, or part of an object, is in the box or not. The Area Tool has many areas of application. For example, it can tell you if a stack of crackers is high enough, or too low. It can determine if a jar of jam is filled to the right amount, or if those banana crates contain too many bananas to be stacked on top of each other. Plane Tool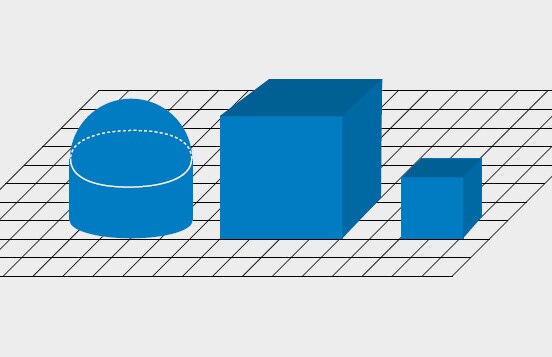 When it comes to lids, theres really no room for compromise. They have to be shut tight, or youll probably have to start cleaning floors. The Trispector1000 Plane Tool automatically scans the angle of surfaces, like lids or a bottle caps, and measures if they are horizontal or put on crookedly. Conveyor belts, for example, can be used as reference planes for 3D measuring of the volume of objects in combination with the Blob Locator. Blob Locator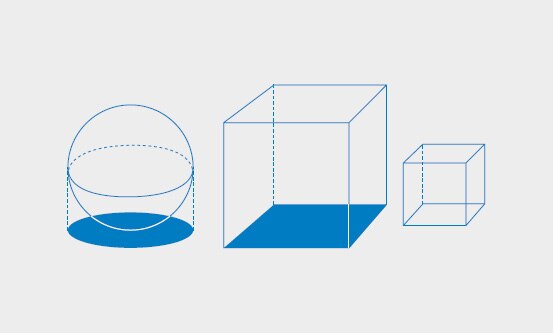 Not everybody likes surprises, especially not the packaging industry. Here, you pretty much want to know exactly what a box contains, at all times. With the Blob Locator Tool, the TriSpector1000 locates objects within a user-specified size range, even if the objects vary in shape. For instance, this lets you automatically inspect if a box of chocolates contains the right number of chocolates.