Advantages

Pioneer in smart technology
Motor feedback systems from SICK are based on very powerful technologies that facilitate integration and use. The HIPERFACE DSL® is a purely digital motor feedback protocol, which is used for complete data communication and voltage supply via a single 2-wire cable. This reduces connection costs, wiring work and energy consumption, and enables effortless integration even in tight spaces. When it comes to Safe Motion, the motor feedback systems are equipped with the latest drive safety functions. For example, they offer safely limited speed (SLS) and safe absolute position. Intelligent diagnostic functions – including simple configuration – ensure even more reliability in use. Condition monitoring, which analyses relevant sensor data in real time, means problems can be detected and faults prevented early on.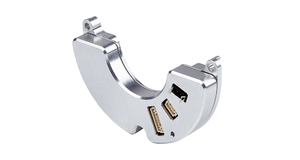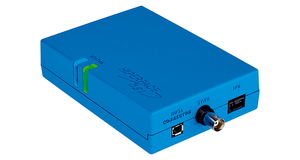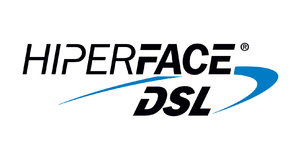 A bit smarter: Motor feedback systems perform their tasks particularly efficiently and reliably with intelligent features as well as the simplest commissioning and operation.

For safe processes in countless applications
Electric drive solutions have to function precisely over a long period of time in dynamic applications. What counts here is permanent reliability when it comes to detection, monitoring and control of movements. The key: High accuracy motor feedback systems. The easier these can be put into operation and the more convenient predictive maintenance and monitoring are, the more cost-efficient the whole system is. Whether for packaging machines, applications in robotics or automation of production processes – with a comprehensive solution portfolio, SICK offers custom-fit motor feedback systems for a wide range of tasks. Depending on the installation site and requirement profile, they can be used with analog HIPERFACE® or digital HIPERFACE DSL® interface.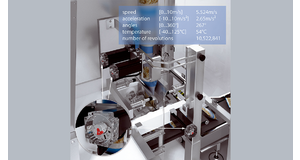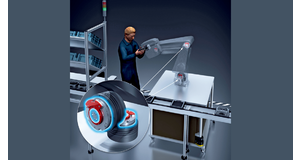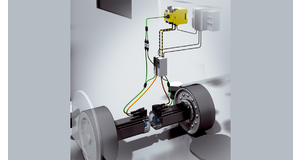 From applications in robotics to the automation of production processes – motor feedback systems from SICK enable trouble-free and cost-efficient operation in many areas.

Our standards: Customized solutions
Motor feedback systems are only as good as your environment allows. The more precisely they are tuned to their area of application, the better they are. SICK therefore sees itself not only as a producer, but also as a provider of solutions specifically tailored to your specific motor feedback system requirements. Standard variants can be configured in many ways for a wide range of tasks and applications. Should these options ever fail to meet your needs, you can work with the experts at SICK to develop your own solution tailored precisely to the task at hand. SICK always offers the highest product quality, simple handling, absolute transparency, and the best consultation.
Do you need a customized motor feedback system? Let's start talking now!