Reliably detecting transparent items in translucent pack­ages - at B. Braun, manufacturer of medical products, the Inspector I40LUT vision sensor manages what conventional image-processing solutions fail to do.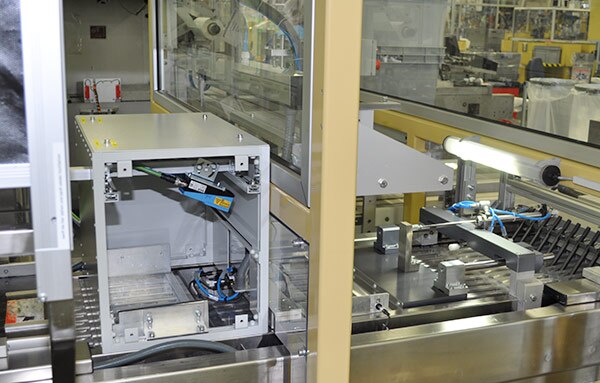 The Inspector I40LUT vision sensor from SICK detects luminophores in the glue of the infusion valves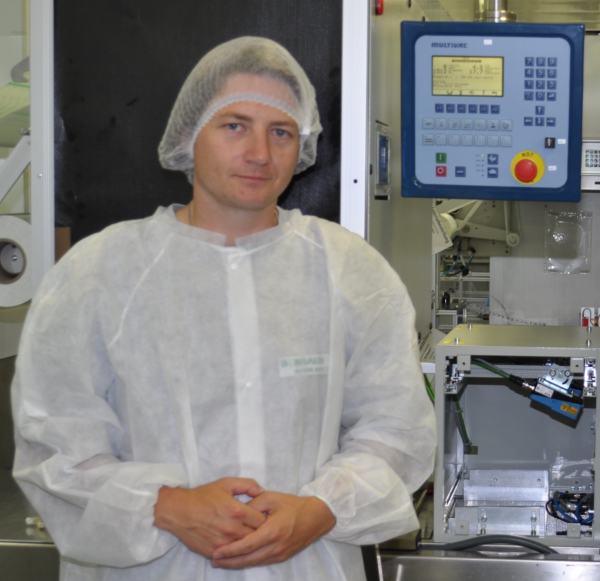 Marco Ramseier, Development Engineer
In Switzerland, B. Braun operates in three locations. One of them is the plant of B. Braun Medical AG in Escholzmatt. This site sees the production of disposable medical articles - primarily for infusion - for the national and international mar­kets, including Discofix® three-way stop­cocks for applying drug infusions. Every year, approx. 110 million multi-way stop­cocks are produced and packaged fully automatically here in Escholzmatt, says Marco Ramseier, Development Engineer at B. Braun Medical AG.
Inspector I40LUT vision sensor permits reliable detection

Inspector I40LUT
The difficulty involving the automated inspection of the Discofix® packages at the end of the packaging line was that the infusion valves are transparent just like the packaging. On top of that, the valves are packaged in five-packs, and it is essential to inspect two packs each at the same time on the conveyor belt. For­tunately, the adhesive of the Discofix® valves contains luminophores - and for­tunately, there is the Inspector I40LUT vision sensor that reliably detects such luminophores within a two-dimensional field.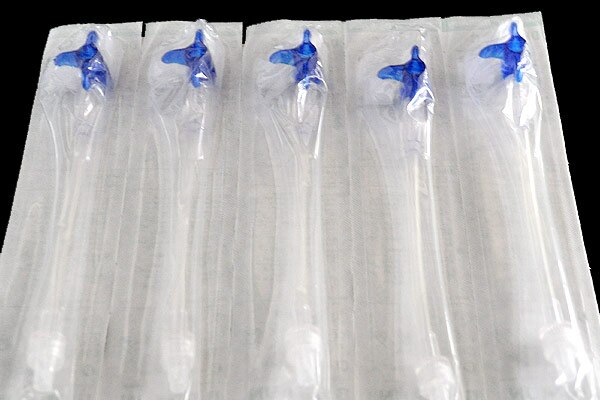 Discofix® valves
With two of these vision sensors, we can examine each of the ten trays si­multaneously for a total of 20 features, Marco Ramseier describes the solution. As soon as both sensors have detected all gluing joints by their illuminating, the ok signal is issued. If the sensor signals fewer than 10 features per five-pack, the blister in question is subsequently eject­ed fully automatically. In operation at Escholzmatt, the Inspector I40LUT vision sensor deliver convincing performance due to their high degree of availability. Therefore, the use of additional vision sensors from SICK at B. Braun is more than merely a vision.
Trailer Inspector vision sensor