Consumer goods
Achieving more with intelligent sensors
Cotton buds, air freshener, detergent and cleaning agents, or diapers – packaging tasks in the consumer goods industry are diverse. This is where the professional sensor solutions from SICK for secondary and final packaging are primarily in demand. Various product sizes and containers require extremely flexible machines and a wide spectrum of intelligent and connectible sensors. Laser systems and camera sensors from SICK result in efficient packaging plants throughout all the processes of the industry.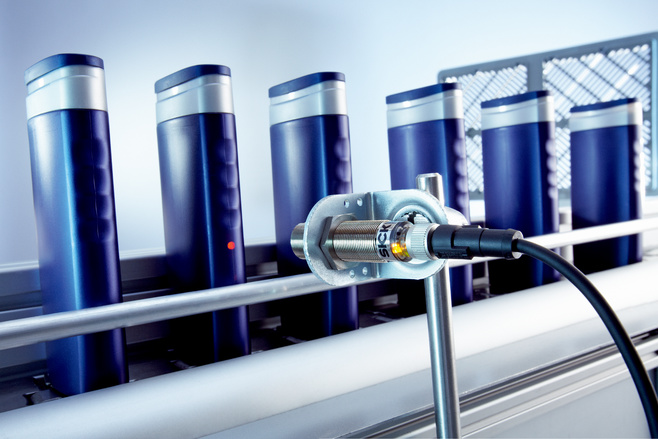 Working together as equals
Thanks to sensors from SICK, robots perceive more precisely. For all challenges in the field of robotics: Robot Vision, Safe Robotics, End-of-Arm Tooling, and Position Feedback.
Find out more
Industry 4.0 is picking up speed: Automated flexibility for mobile vehicles and carts
Our modular solutions portfolio for mobile platforms now makes it possible to implement line guidance, navigation, positioning, environmental recognition, security and load handling with ease.
TOP