Advantages

Smooth processes with safety light-beam sensors
Safety light-beam sensors are used for reliable protection of large access points. They enable smooth production processes and offer extensive diagnostic options. This increases your productivity in access protection and entry/exit monitoring. The standardized connection technology makes mounting and commissioning of the safety light-beam sensors extremely easy for you.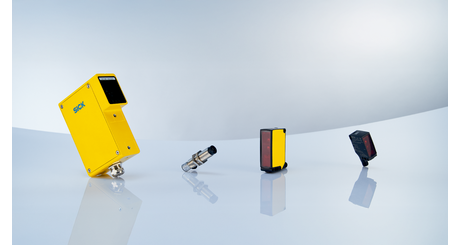 Impressively easy
Quick integration, commissioning and troubleshooting significantly increase the productivity of your plant. These possibilities are combined in the safety light-beam sensors from SICK. What does this mean for you? Less downtime and consistent processes. This saves time and money.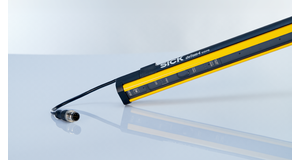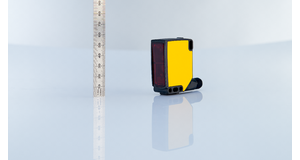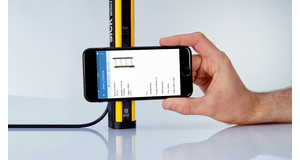 When external influences have no effect
Dust, dirt, water, cleaning agents and explosive atmospheres – in their areas of application, safety light-beam sensors must withstand many influences. The safety light-beam sensors with enclosure ratings IP65, IP66, IP67 and IP69K, as well as suitable innovative housing materials and leak tightness, are able to withstand these.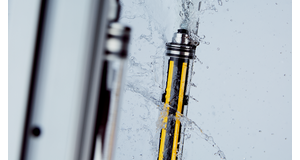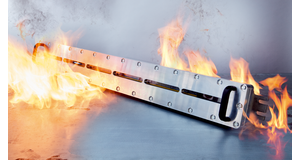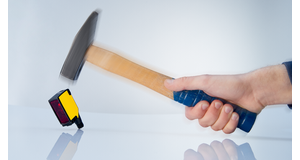 Reliably detecting material – safeguarding people
Experience continuous material flow on conveyor belts thanks to temporary bridging of a safety multibeam sensor using muting. Material usually has to be transported into or out of hazardous areas during logistical processes. Safe material handling and worker protection are ensured by safe human-material differentiation.
Product recommendation M4000 Advanced
Muting made simple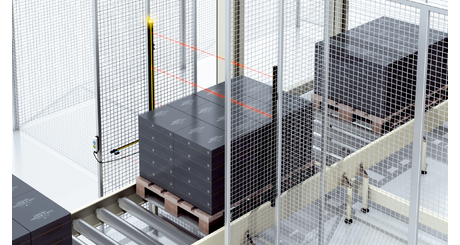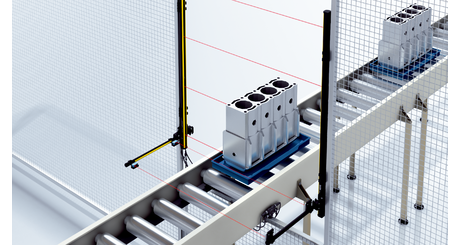 Make clever combinations with mirror columns and device columns
Mirror and device columns are used where safety light-beam sensors reach their limits in terms of mounting options and device protection. Device columns combined with mirror columns for beam deflection are the ideal solution for multi-sided protection in machining centers or at material locks with just one sensor pair. They combine a compact and rugged design with very high stability. In addition, they are universally applicable and do not require additional wiring.
Product recommendation device columns with external grooves