Quick mounting

Fast mounting, precise switching: Magnetic cylinder sensors from SICK
The key for fast, precise detection of piston positions in pneumatic actuators: high-performance, efficient solutions. A wide variety of cylinder types, grippers or slides and diverse slot geometries initially appear to demand a large range of sensors – or even a sophisticated sensor concept to accommodate all the differences. However, innovative magnetic cylinder sensors from SICK enable direct mounting in pneumatic actuators with T- or C-slots and utilize effective adapter solutions to expand the application potential of many machines and production plants.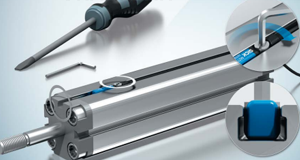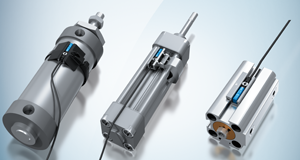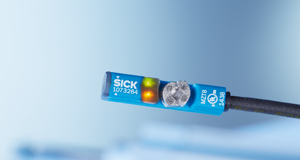 Reliable position detection

Reliable position detection – even in demanding environments
SICK provides a suitable sensor for practically every application. As a result, almost nothing can stand in the way of precise piston position detection – not even challenging ambient conditions.