Process solutions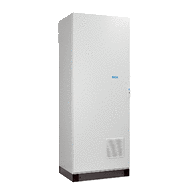 Forward-thinking solutions for process measurement technology
Industrial processes and systems vary widely depending on the nature of the production method involved. In turn, this means that the associated measurement tasks and process-related requirements differ a great deal as well. SICK provides solutions and complete systems based on its extensive experience within the field of process measurement technology.
2 results:
View:

View Gallery

View List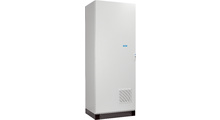 Simultaneous process monitoring of up to 6 measuring components
Simultaneous measurement of up to 6 components plus O2
Measurement gas flow monitoring and measurement gas pressure detection
Temperature of the system components up to 200 °C
Automated sample point switching for up to 3 sample points (optional)
Automated adjustment to the zero and reference point
Integrated adjustment of the device without test gas (optional)
Extended operation via PC and SOPAS ET software
Flexible I/O module system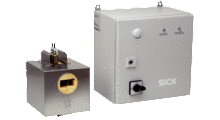 Stop boiler wall corrosion
Up to 40 boiler wall probes, each with one CO and O2 sensor for installation directly in the boiler wall
Up to 40 connection units for pressurized air, power supply and data bus
One master unit with fieldbus interface (Modbus) to the process control
Software MEPA-GM960 for graphical visualization of readings, for process control, storage of data and communication
This product family has been discontinued!
Select
TOP