Radar sensors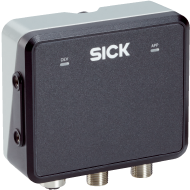 Whatever the weather, radar sensors provide reliable detection of any object which falls within their detection cones. This makes them ideal for collision avoidance and driver assistance.
3 results:
View:

View Gallery

View List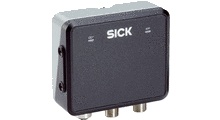 Radar technology for highest outdoor capability
Rugged aluminum housing without moving parts
Adjustable horizontal aperture angle
Large working range for diverse applications
Parameterization via web browser
High-pressure cleaning possible
State-of-the-art FMCW radar technology
Digital I/Os and additional data interfaces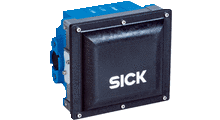 Detection of static and movable objects
4 freely programmable transistor switching outputs
Output of identification number, speed, direction of movement of the object via Ethernet
Large scanning range for detection angles of ± 50° (azimuth) and ± 8° (elevation)
Dust-free, waterproof housing (IP67)
This product family has been discontinued!
Select