At a glance

What is machine vision?
Vision solutions give machines the ability to 'see' and take actions to support or replace manual inspections tasks with the use of digital cameras and image processing. The technology is used in a wide range of industries and applications to automate the production process. Machine vision is a key technology to improve product quality and to optimize the production yield, cost, and throughput.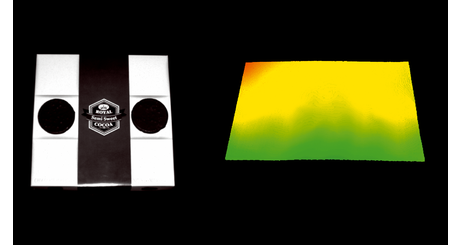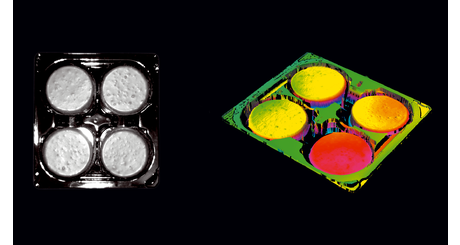 Machine vision highlights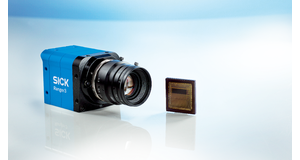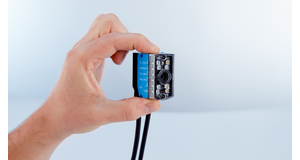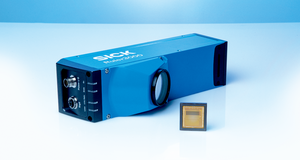 SICK covers all your needs in machine vision. No matter if you search for a ready-to-use solution or possibilities to customize.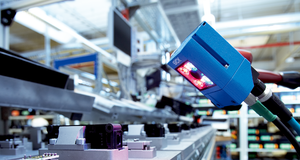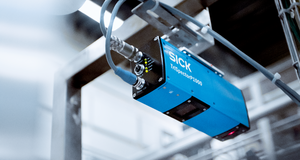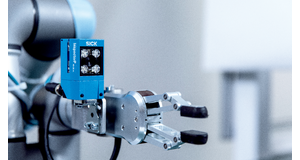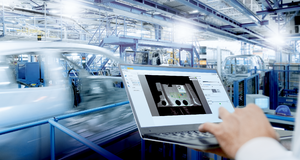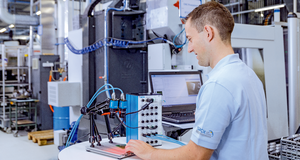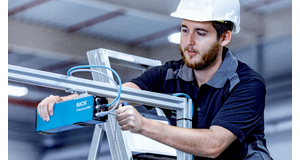 Did you search for identification solutions?

Success stories
Explore how we successfully solve the challenges and applications of our customers.
Further stories