At a glance

Monitoring of particles in emissions and room air
Sustainable protection of the environment relies on the detection and accurate measurement of dust and particle emissions. This is because dust particles, especially from industrial plants, have a significant impact on people and natural areas. The monitoring of particles in room air is also becoming increasingly important. With a comprehensive product portfolio for small to large measuring ranges and gas duct diameters, SICK offers suitable solutions even for difficult measuring tasks, such as dust measurement in wet gases. Suitability-tested devices and those with automated testing of zero and reference points are also available. In some devices, features such as contamination monitoring or automated self-alignment can be selected, which round out the remarkable features of dust measuring devices from SICK.
Measurement of dust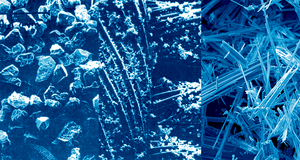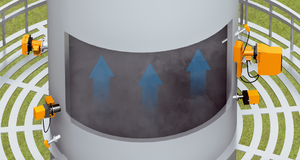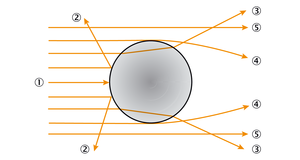 SICK has the right solution for your dust measuring needs.
Scattered light measurement

The right choice for small concentration of dust – scattered light measurement from SICK
In scattered light measurement, the radiated light is scattered by the particles in the gas mixture and detected by a sensitive receiver. Due to its high sensitivity, the scattered light principle is especially suitable for low dust concentrations, even below 1 mg/m³. Depending on the system-specific requirements and particle properties, either forward or backward scattering can be used. Both measurement principles return stable and repeatable measurement results, regardless of the gas velocity, humidity, or dust particle charges. As an experienced manufacturer of dust measuring devices, SICK supplies measuring devices with both forward and backward scattering.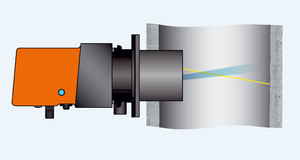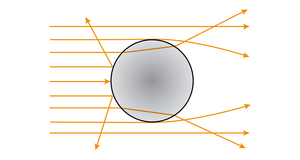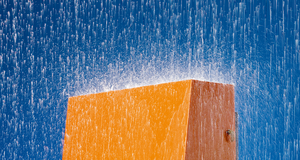 Transmittance measurement

Reliable measurement at high dust concentrations and inhomogeneous media – transmittance measurement technology from SICK
Transmittance measurement technology detects light attenuation by dust particles. Transmittance dust measuring devices are well suited for medium to high dust concentrations and large gas duct diameters. Fields of application are emission and process monitoring as well as room air monitoring. The measuring devices measure over the entire gas duct diameter, which partially compensates for inhomogeneities in the particle distribution. This leads to a very representative measurement result. The devices do not protrude into the gas duct and thus have no direct contact with aggressive process gases. An optional contamination correction function compensates for the gradual soiling of the optical faces. The measurement results can be output as dust concentration or in transmittance , absorbance and opacity.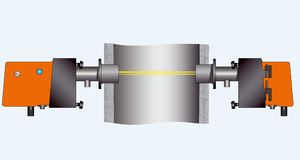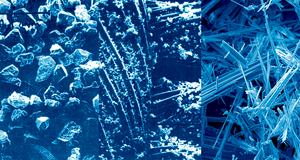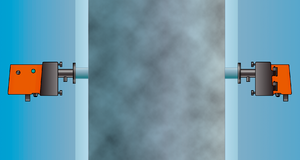 Dust measuring devices from SICK

Customized solutions for your measuring task
To successfully implement a measuring task, a whole range of influences and requirements must be taken into account in addition to the selection of suitable measurement technology. The greater the accuracy and level of detail in which requirements are known and defined, the more reliable and cost-effective the implementation of the measuring task will be. This applies not only at the procurement stage, but for the entire operating time of the measurement technology. It is precisely here that SICK excels with its extensive product range and proven measuring technologies backed by decades of experience gained from many thousands of installations.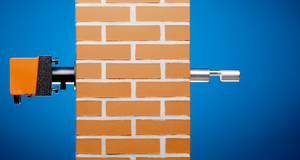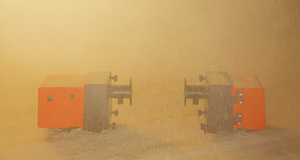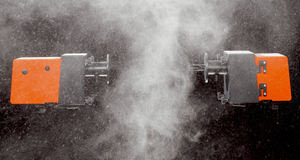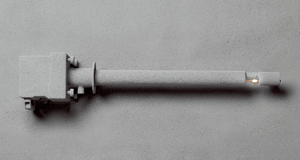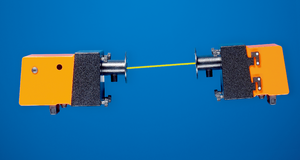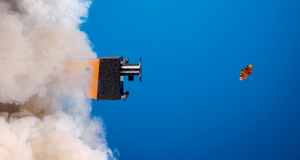 SICK offers the right measurement technology for almost any requirement.