Advantages

From micron to mile – at home in any space
Automation is forging ahead in all areas of industry with no sign of stopping. And right at the forefront are distance sensors and detection and ranging solutions from SICK. As intelligent sources of data, they deliver precise information for nearly any application. Over any distance, in all environments. Equipped with highly developed technologies and diverse interfaces. Discover a unique range of services unparalleled throughout the world which unites comprehensive knowledge and extraordinary capacity for innovation. Comprehensive performance and boundless flexibility – combined for your success.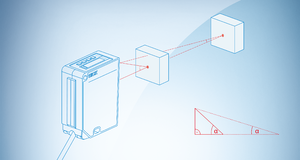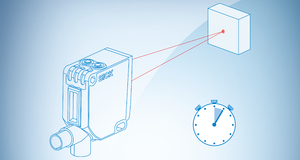 Three technologies that get to the point
Future-oriented interfaces
Networked production and control processes in complex machine environments will determine the industrial future. Sensor intelligence is required for the highly complex process of converting physical signals into sensor information. Intelligent sensor systems from SICK are already being used to support dynamic industry processes involving real-time optimization and self-organization. For reliable network communication, it is essential that the required data is clearly defined and integrated into the networked data world. Selecting the right type of communication for a defined path plays an important part. Depending on your requirements, infrastructure and environment, distance sensors from SICK offer the ideal integration technology for your purposes.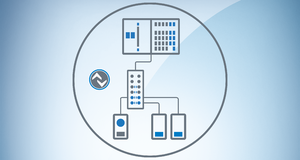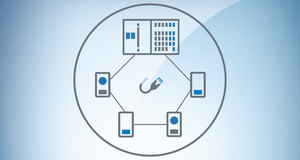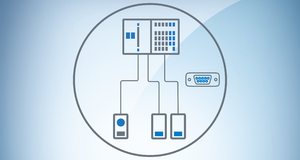 Always correctly connected – quick, simple, efficient
Rugged multi-talent
From the smallest to very large distances: in a variety of indoor and outdoor applications, distance sensors from SICK measure and detect distances based on ultrasound, light or radar. In any environment, on various surfaces and individually adapted to the respective task. Even adverse ambient conditions such as dust, dirt, or fog hardly affect the measurement result.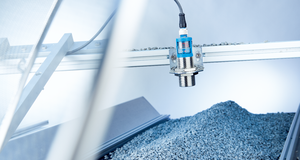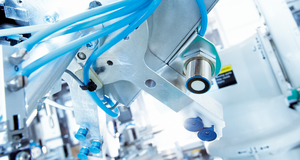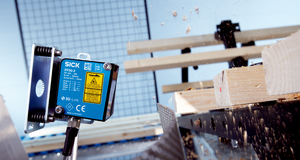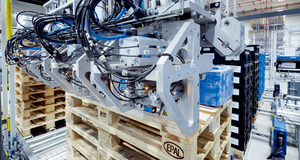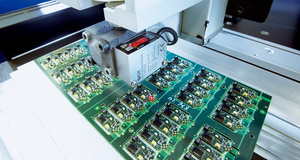 Versatile – distance sensors from SICK meet your challenges