Apprenticeship and Dual Studies with SICK.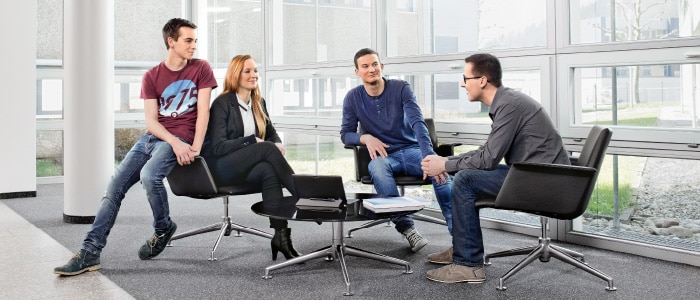 No end of ideas for the start of your career.
Shape your future! Our apprenticeships and work/study possibilities give you an outstanding opportunity to find and secure your place in the world of work. At SICK, you will experience – and contribute – something out of the ordinary.
Our website gives you an overview about apprenticeships and dual studies with SICK. Look around and find answers to your questions. Because our applicants need to know the German language to complete an apprenticeship in Germany, the information on our website is mostly in German.
You don't find what you are looking for? Write us and we're here to help. (ausbildung@sick.de)
TOP