As a leading transmission system operator for regenerative energies in Europe, Amprion GmbH operates the most extensive high-voltage transmission system measuring some 11,000 km (6,800 miles) between Lower Saxony, Switzerland, and Austria, featuring some 160 substations and transformer stations. To avoid over flow and to save the environment level sensors and temperature sensors from SICK measures liquid levels and controls temperatures.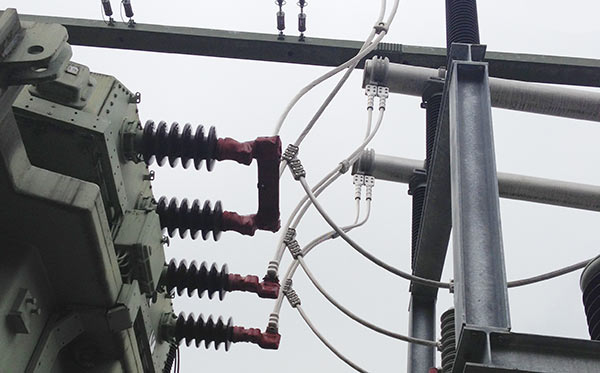 Each of the transformers is positioned in a concrete basin that collects different liquids such as rainwater or oil. In order to prevent overflowing, e.g. in case of strong rainfalls, the pump discharges the liquid immediately upon reaching a defined maximum level. On the other hand, in order avoid dry running of the pump, it is essential to prevent the liquid in the basin to fall below a minimum level. Similarly, for protection of the pump, it is necessary to monitor the temperature of the liquid, thus keeping the pump from switching on in case of ice formation.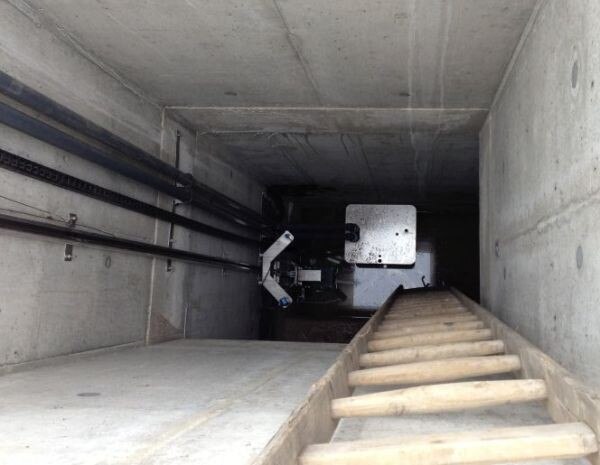 To replace the error-prone level measurement using a conductive sensor, Amprion commissioned the automation specialist INperfektion Consulting with installing a second measuring system that works differently. The special challenge in this was that the measuring medium is comprised of randomly changing liquids such as water and oil. The demands on the sensors are correspondingly high, as it is impossible to reliably forecast and integrate physical properties such conductivity, density, and dielectric constant of an unknown suspension into the measurement.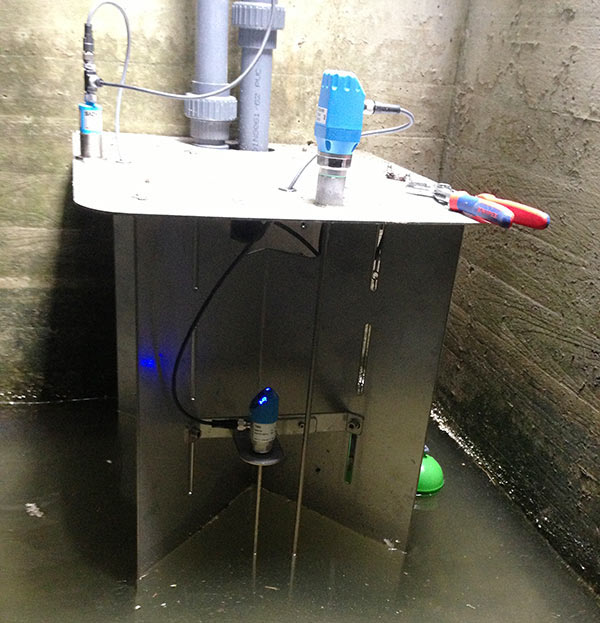 Redundant level measurement using LFP Cubic and UM30
The overall solution by SICK was convincing with respect to this task. It provides that two sensors working differently - the LFP Cubic and the UM30 - measure simultaneously, thus mutually monitoring each other. The LFP Cubic is used for continuous level and point level measurement of liquids. The sensor generates high-frequency microwave impulses fed into a monoprobe and reflected by the fluids surface. Due to the measuring principle, the measuring results are not influenced by the properties of the medium. The UM30 ultrasonic sensor is used for level measurement in the collection basin as well. Integrated temperature compensation, color-independent detection of the level of clear or cloudy liquids, great contamination tolerance, as well as the extensive temperature range from -25 °C to +70 °C guarantee reliable measurements year round, even under difficult conditions.
Temperature monitoring protects from pump damage
In addition to the level sensors, SICKs TBS temperature sensor measures the temperature of the fluid in the concrete basin, automatically preventing the starting of the pump at a temperature below 1.5 °C, i.e. slightly above freezing. Due to its user-friendliness, easy integration, and the large measuring range, the sensor is suited ideally for this application.