Where most of the contrast sensors reach their limits, the KTS and KTX offer more applications, more areas of use, more flexibility. They incorporate more than just the reliability and availability of contrast sensors from the market and technology leader: TwinEye-Technology®, multifunctional display, integrated job memory and the combination of contrast and color sensor technology.
A wide range of applications: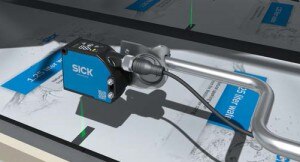 Controlling print marks: With the KTS and KTX, you can control your packaging processes quickly and precisely. Thanks to TwinEye-Technology®, the KTS and KTX detect high-gloss materials and complex contrasts, even on heavily fluttering materials. The integrated color mode also enables reliable detection of even the most minor contrast differences and color features. Furthermore, the sensing range tolerance has been extended to ±5 mm for stable detection even in the most unstable material transportation systems.
Detection of wafers: When producing wafers, the individual layers must be correctly positioned for further processing. Depending on the layer, the wafers have different, sometimes high-gloss surfaces. Thanks to the TwinEye-Technology® and high grayscale resolution, KTS and KTX detection of all different types of wafer surfaces is not only reliable, but teach-in is also quick and easy.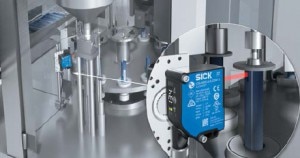 Controlling the filling of tubes: With the KTS and KTX, you can precisely control the filling and adhesion of tubes. When doing so, the sensors reliably detect the necessary control marks - a complex task since the tubes rotate quickly and consist in part of high-gloss materials and welding seams make detection more difficult. It is here that the high accuracy of the sensors comes into effect, thanks to the 50 kHz switching frequency and 5 μs jitter as well as the additional color mode.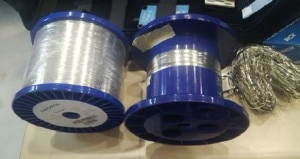 Control of roll changes: Supply material such as wire or backsplice foil is often wound around rolls. If the roll is changed too early or too late, material loss and machine downtimes are the result. The KTS and KTX reliably detect the difference between supply material and roll, so necessary roll changes are automatically signaled at the right time.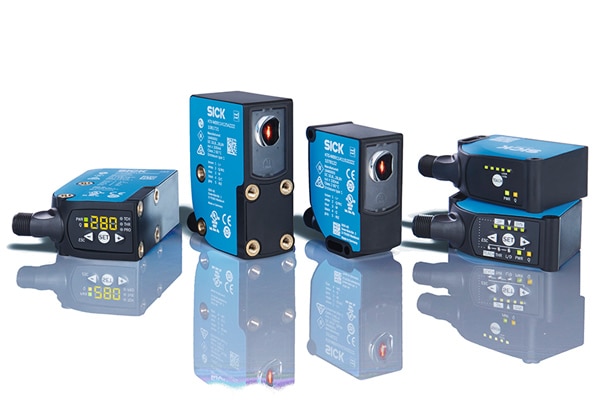 Always the ideal solution: KTS, the new housing shape and KTX, the well-known mounting pattern.