Advantages

Safe and cost-efficient
Increase the productivity of your systems in a particularly economical way: secure your mobile logistics and factory automation applications with safety multibeam scanners up to performance level c. Thanks to their compact design, the safety multibeam scanners even fit into small line-guided vehicles.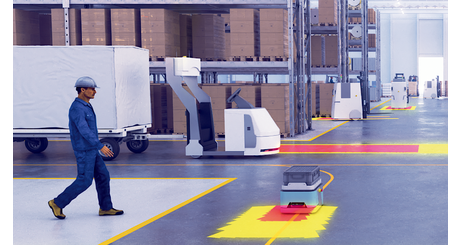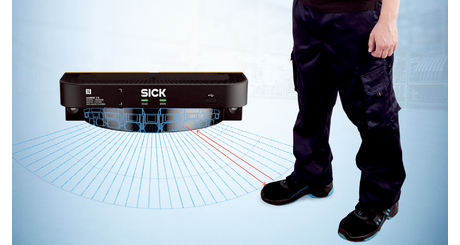 Intuitive in every detail
Safety multibeam scanners from SICK are easy to connect and, using the Safety Designer software, easy to configure and commission as well. In addition, you can retrieve status information of the sensors via software or directly on site. This significantly reduces troubleshooting work.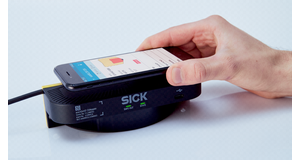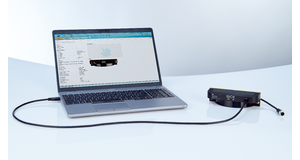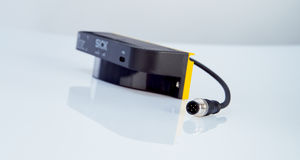 Collision- and personal protection in mobile applications
Mobile platforms move automatically or autonomously between different work stations in logistics and production environments. In modern production facilities, humans and robots are brought into even closer proximity, and safety fences disappear. This means more flexibility and efficiency are the order of the day. Safety multibeam scanners enable you to achieve high productivity by avoiding collisions and reducing downtime.