Advantages

The benefits of radio-based identification
RFID technology can be used to uniquely identify objects where other technologies reach their limits due to heavy contamination, harsh ambient conditions or lack of visual contact.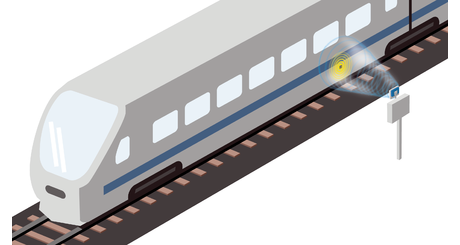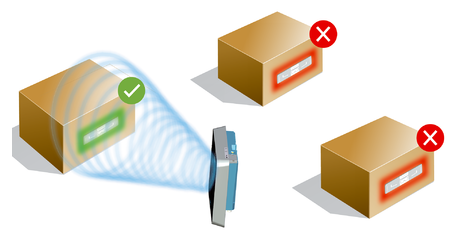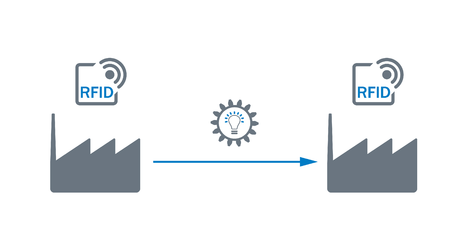 Transparency creates efficiency
In order to make the use of process data even more meaningful, networking must get stronger and stronger. RFID data helps make logistics and automation processes transparent, to link them within the system and beyond, and to increase efficiency.
The compact and rugged read/write devices from SICK can be flexibly integrated into various control systems thanks to the fieldbus interface. Captured data can also be transmitted to a wide variety of target systems using common Industry 4.0 protocols such as OPC UA and MQTT. Compliance with local radio regulations makes RFID use possible worldwide.


At home in many industries
With its RFID read/write devices, SICK is offering optimal identification solutions for a wide range of applications in networked automation. Always in focus: Complete transparency, high flexibility and efficient system management. Always in view: The specifics of the respective industry.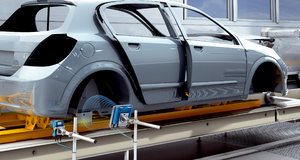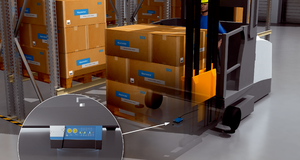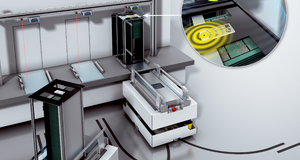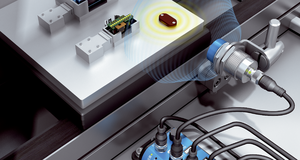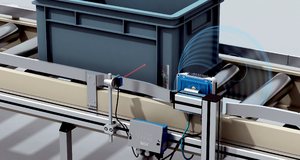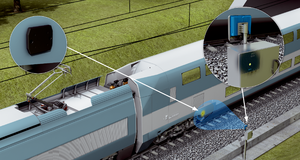 More products and information