Advantages

The benefits of mobile handheld scanners
Mobile handheld scanners use linear imagers for 1D barcode reading and image-based imagers for 2D code reading. Application-oriented illumination, which can be direct or diffuse indirect, is crucial for fast, error-free reading processes. This is the only way to ensure optimum contrast differentiation. The diffuse, indirect illumination achieves very good read results, especially for DPM codes on very shiny or irregular surfaces. Depending on the application, light standard devices through to extremely rugged industrial devices are used.
Benefits of 1D scanners:
- Suitable for standard to extremely wide 1D barcodes (including PDF417) with very good cost/benefit ratio
- Stable read quality even with changing ambient light
- Long service life thanks to highly integrated electronics design and few components
Benefits of 2D scanners:
- Flexible reading of various 1D and 2D code types including DPM and miniature codes
- Code detection regardless of the rotational position (360° reading)
- Reliable reading performance, even of foil-protected codes and reflective surfaces
- Reliable identification of severely damaged or incomplete codes with corrective image processing and decoding algorithms

SICK mobile handheld scanners – a good way to make your connection
Thanks to integrated USB and RS-232 interfaces, mobile handheld scanners from SICK can be used easily and universally. Cable-bound device variants offer up to 5 m range of movement and are connected to the system so they cannot get lost. More freedom of movement with up to 100 m is enabled by the cable-free device variants, which can also be coupled directly with WPAN-capable host devices. Using modular connection technology, the mobile handheld scanners from SICK can be integrated into numerous fieldbus technologies such as PROFIBUS DP, PROFINET IO/RT, Ethernet TCP/IP, EtherCAT® or SICK AppSpace topology.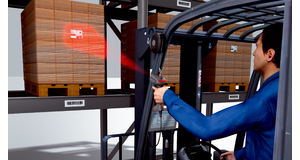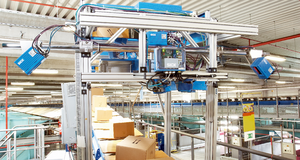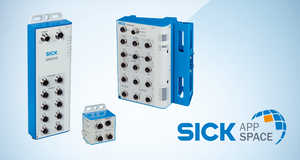 At home in industrial environments thanks to extremely rugged and sturdy design
The industrial variants of the mobile handheld scanners from SICK impress with their rugged design. Even multiple falls onto concrete from heights of up to 3 m do not impair the function. Dust and dirt in warehouses or rain and snow in outdoor areas at temperature between –30 °C and +55 °C cannot harm them.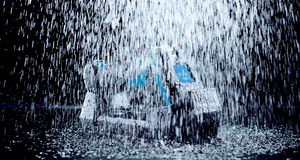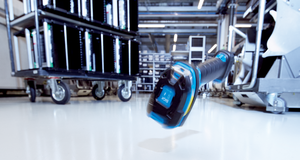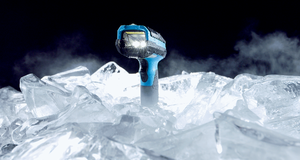 At home in many industries
Mobile devices for code identification are essential in many industries. In industrial and logistical environments, the mobile handheld scanners from SICK ensures high speed, efficient processes, and permanently reliable code detection.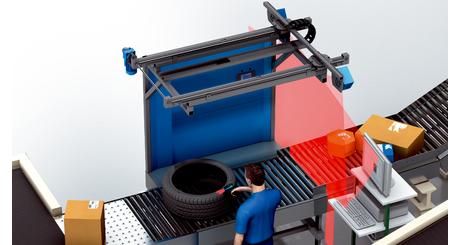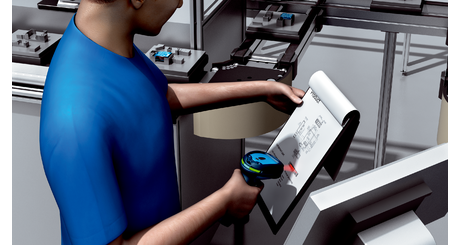 More products and information