Advantages

The benefits of image-based identification
The image-based code readers from SICK are real multi-talents. Whether barcode, Data Matrix, QR, maxi code or miniature codes – thanks to intelligent image processing, there are virtually no limits to the flexible use of different code types.
- Flexibly reads different 1D and 2D code types, even miniature codes
- Captures even heavily damaged or incomplete codes
- Delivers live images and can store them for documentation and later analysis
- Detects codes regardless of the rotational position (360° reading)
- Long service life since there are no moving parts that can wear out

The guarantees of freedom for factory automation
Since transparent tracking of components in factory automation is becoming more and more important, the variety of objects, materials, code types and ambient conditions that code readers have to deal with is also increasing. That means it is all the more practical that image-based code readers are real jacks of all trades.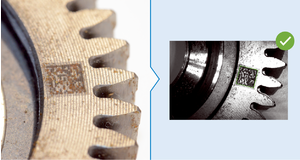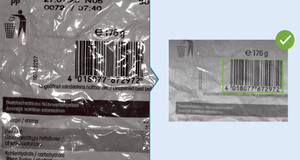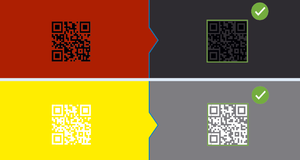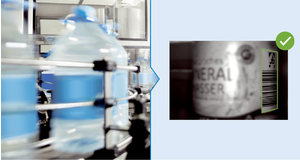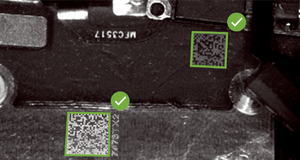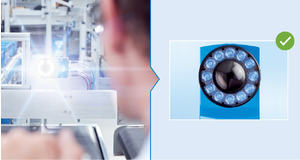 The enabler for logistics automation
Conveyor belts are becoming faster and faster, and the flow of goods are also getting increasing denser. The increased volume of goods makes reliable reading more demanding, and at the same time essential. With image-based code readers, processes can be made more flexible. In addition to identifying codes, image-based identification systems can also solve other tasks, thus fulfilling complex requirements.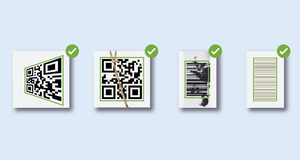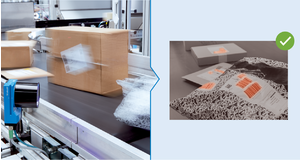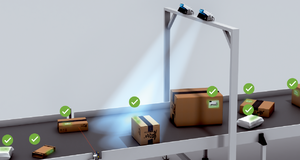 At home in many industries
The transitions between factory and logistics automation are fluid. Image-based code readers impress here with flexible application options and enable quick, efficient and reliable processes in many industries.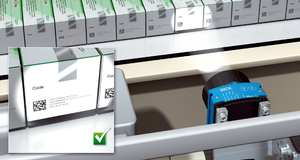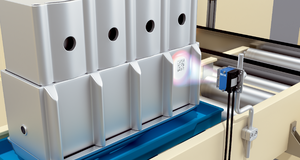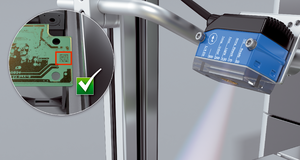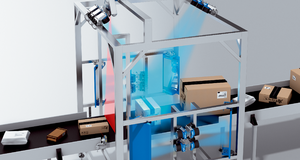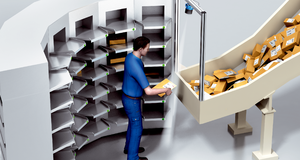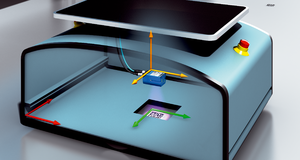 More products and information