Advantages

The benefits of laser-based identification
When reading 1D codes, laser-based fixed mount barcode scanners combine flexibility, reliability and cost efficiency in just one device. With aperture angles of up to 60 degrees, most conveyor belt widths can be covered flexibly with just one scanner and the barcodes on the objects can be reliably identified. The technology is particularly reliable and insensitive to ambient light.
- Variable reading distances thanks to high depth of field and large reading field
- Stable read quality, even with changing ambient light
- Reliable reading of foil-protected codes and other reflective surfaces
- No additional illumination required
- High read rates can be achieved in start-stop applications
- Quick and easy integration

Successful reading always counts in the end
No matter which conditions exist on site – whether sub-zero temperatures, strong vibrations, poor illumination, strong ambient light or objects with difficult-to-read codes – reliable identification is crucial. Fixed mount barcode scanners perform heavy-duty work with ease and ensure reliability at a consistently high level.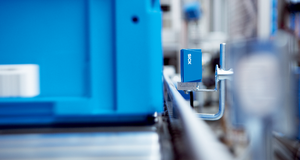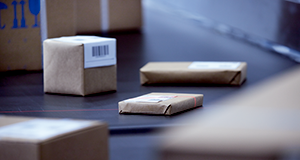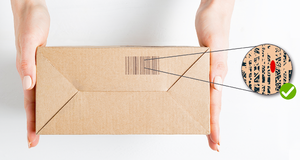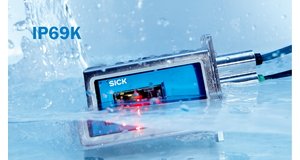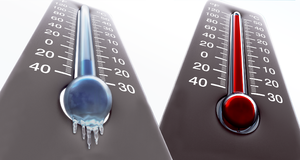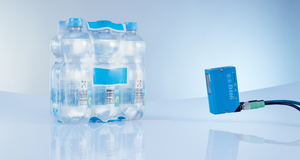 At home in many industries
Whether at high speed, with tight installation space or varying code sizes: The requirements are as varied as the application options. The goal is always reliable identification of 1D codes, regardless of the respective applications and their ambient conditions.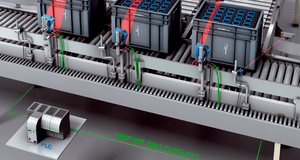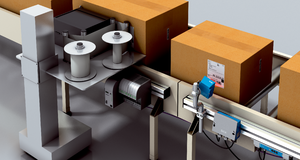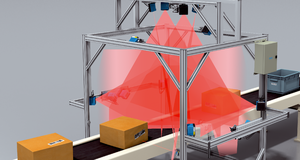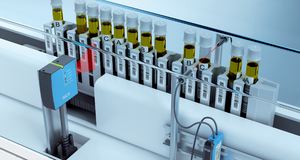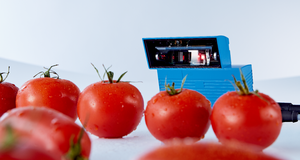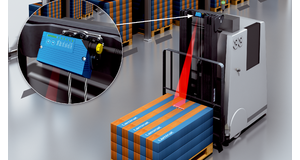 More products and information