Advantages

Flexible automation
Safety light curtains from SICK stand for the reliable protection of people. They are particularly well-suited for monitoring hazardous areas, access points and hazardous points, and increase machine availability through a wide range of functions – for a consistently high level of protection for your workers without sacrificing productivity and efficiency.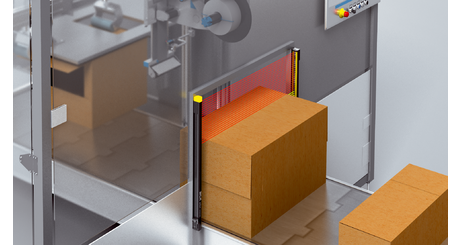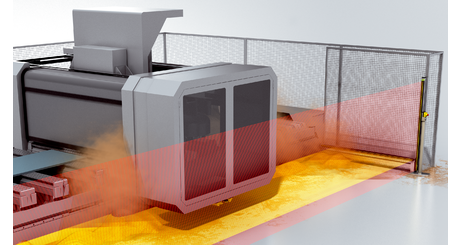 High availability through intelligent safety
The safety light curtains from SICK help increase productivity with innovative technology and an intelligent device concept. Advanced functions ensure permanently high availability of your machines and plants. The focus is always on one thing – protecting your workers.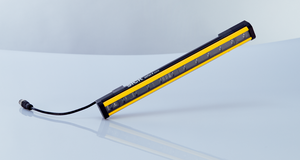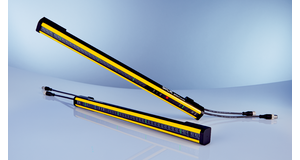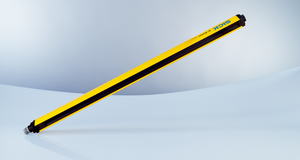 Productivity thanks to sophisticated range of functions
Safety light curtains from SICK provide safe monitoring of access points and hazardous areas, making your production processes easier. They are quick to install, easy to configure, and enable continuous diagnostics during ongoing production processes as well as seamless communication within the network. Take advantage of a high level of automation thanks to process transparency, high machine availability due to predictive maintenance, and convenient readout of data via remote maintenance.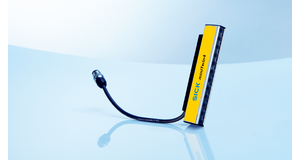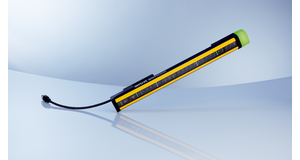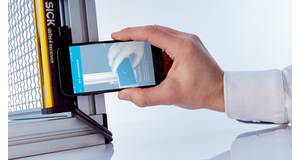 When external influences have no effect
Dust, dirt, water, cleaning agents and explosive atmospheres – in their areas of application, safety light curtains must withstand many influences. With enclosure ratings IP65, IP67, IP69K and with rugged housing materials and tightness, they are ideally equipped for this. This means they also meet the high hygiene standards in food production.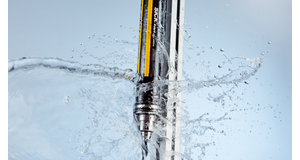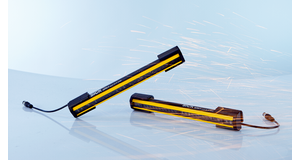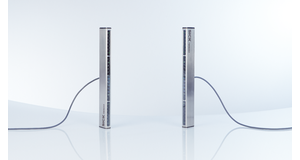 Make clever combinations with mirror columns and device columns