Advantages

Simple sensor integration into nearly any environment
Inertial sensors from SICK unite reliability, high performance and compact design. From stationary applications to mobile machines: Various interfaces such as analog interfaces, CANopen or SAE J1939 facilitate precise sensor integration in a wide range of applications, machine designs and system environments. All interfaces can be parameterized. In addition, SICK offers shock-resistant housing variants made of aluminum or plastic for its inertial sensors.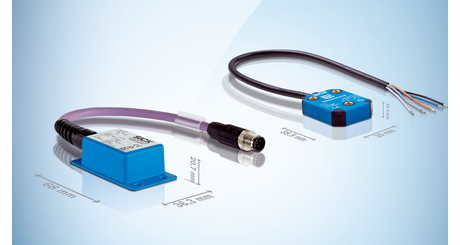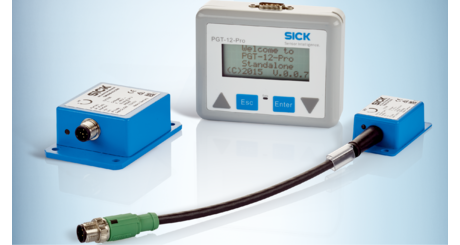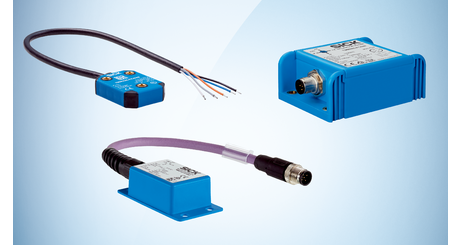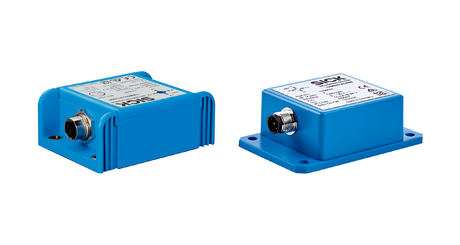 Different sizes, interfaces, and housing variants: The portfolio of inertial sensors from SICK offers a suitable solution for nearly every task and installation situation.
Precise inclination measurement for all dimensions
In order to obtain reliable tilt values, interference caused by vibrations or acceleration movements must be filtered out reliably. High-precision capacitive MEMS sensors are wear-free. Digital filters help them determine the correct inclination. This permanently ensures the high resolution and measurement accuracy of the inertial sensors. SICK offers solutions with single- or dual-axis measuring ranges.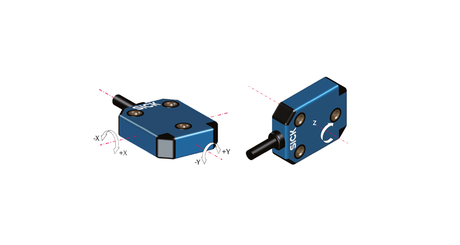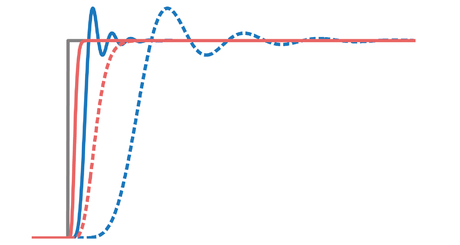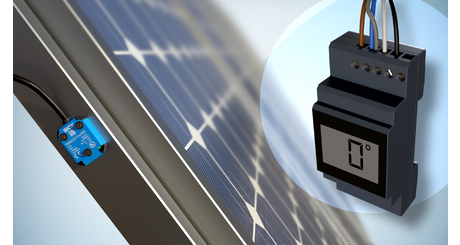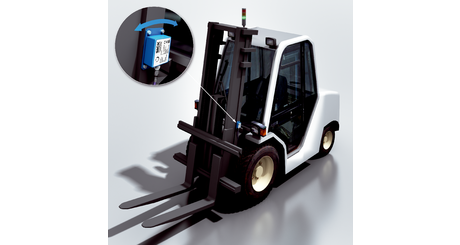 Innovative MEMS technology and powerful digital filters generate a reliable and stable inclination signal that is free from external interference.

Rugged design resistant to dust and moisture
In many applications, inertial sensors are exposed to harsh ambient conditions. Large temperature differences, direct sunlight or water must not influence the quality of the measured values. That it why the electronics of inertial sensors from SICK are fully injection molded or encapsulated. Parameterizable digital filters ensure a constant output signal during operation.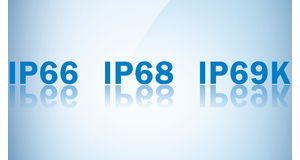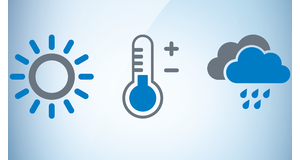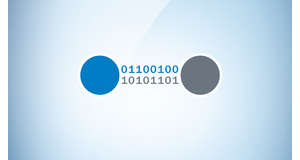 No matter how demanding the application conditions are, inertial sensors from SICK offer maximum availability and long-lasting precision.
Very high performance in static and dynamic applications
Inertial sensors from SICK show off their strengths in many areas. In mobile applications such as in agricultural and forestry machinery, construction machinery or automated guided vehicle systems, the rugged sensor design and the powerful algorithm for sensor fusion with extensive parameterization options ensure stable measured values. In applications with slow movements, such as the alignment of solar modules, in warehousing applications or in crane and lifting technology, the classic inclination sensors score points with their reliable MEMS technology and high cost-effectiveness.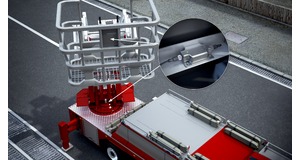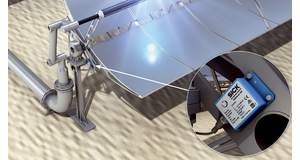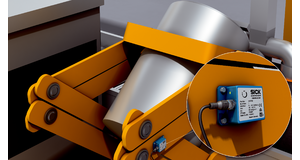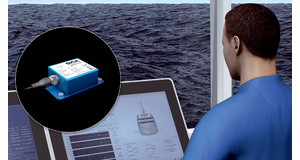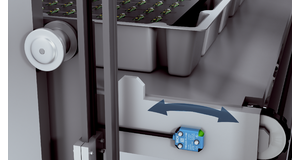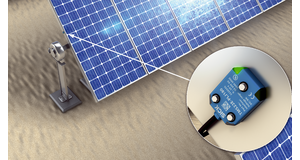 Interfaces