SICKs W4S-3 Inox and W4S-3 Inox Hygiene miniature photoelectric sensors as well as its washdown and hygienically designed reflectors, also made of stainless steel, fulfill the highest standards concerning detection reliability, material resistance, leak tightness, and hygienic design.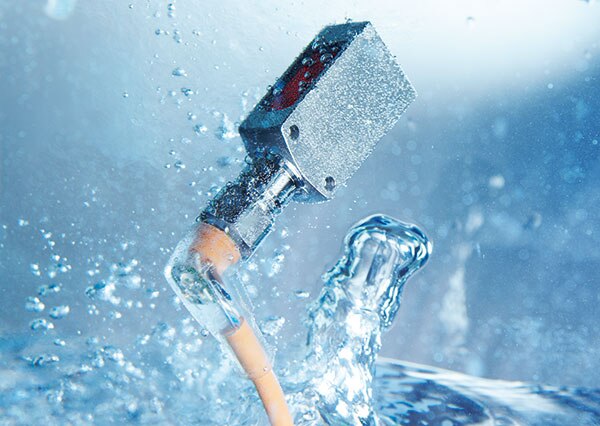 With these features, they meet the high requirements of food processing, beverage filling, and production of pharmaceutical products, because in cleaning processes they reliably withstand permanent contact with alkaline, chlorine-containing, or oxidative cleaning and disinfection agents. Moreover, both the miniature photoelectric sensors of the W4S-3 Inox Hygiene product family and the hygienic reflectors are constructed so that beyond the pure washdown design, they convince due to a special hygienic design - following closely the Hygiene Design directive of the EHEDG (European Hygienic Engineering & Design Group).
For maximum availability in the food environment
In terms of sensor technology, both the W4S-3 Inox and the W4S-3 Inox Hygiene are best in class on all scores. For instance, in addition to extended ranges and functional reserves, the miniature photoelectric sensors provide top immunity to ambient light. Due to their high material resistance and absolute leak tightness, they are the effective solution for maximum availability in the food environment.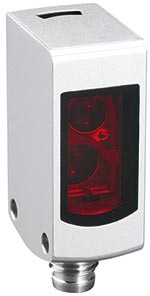 In order that tight is really tight, SICK has designed both product families and the new stainless steel reflectors for the highest possible durability and leak tightness with respect to housing technology. The housings are made of extremely resistant 1.4404/AISI 316L stainless steel. This low-carbon stainless steel features excellent resistance against chlorine-containing media, e.g. disinfectants based on hypochlorite or chlorine-alkaline foam cleaners. Selecting this type of stainless steel for the housings of the W4S-3 Inox and W4S-3 Inox Hygiene as well as the washdown and hygienic-design reflectors yields another advantage: The material is approved by the US-based FDA (Food and Drug Administration) for contact with foods. The housings of the W4S-3 Inox are manufactured using powder-metallurgical injection molding that permits a continuous, single-piece housing construction with integrated plug connection technology. Because of optimized and continuously advanced sealing methods, even the moisture-prone connector and cable area, respectively, is sealed hermetically. The flexible stainless steel teach-in membrane, integrated in the sensor housing, is absolutely leak tight as well. Altogether, both the W4S-3 Inox and the W4S-3 Inox Hygiene and the washdown and hygienic-design reflectors by far exceed the requirements of leak tightness in accordance with IP 67, IP 68, and even IP 69K.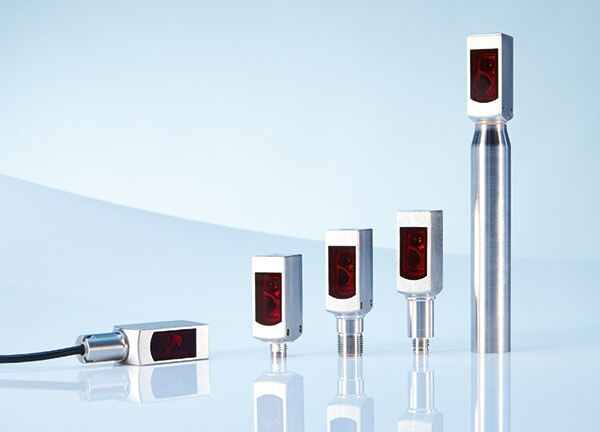 Robust, food-safe and hygienically designed: The W4S-3 Inox and W4S-3 Inox Hygiene product families as well as the stainless steel reflector program provide the highest possible detection reliability in the area of food, beverage, and pharmaceutical production - without any best-before or expiry date.