Advantages

How you benefit – three technologies for any application
Being a global company, SICK can support you wherever you are in the world. Our services comprise accurate analysis of your requirements, technical and systems expertise, strong products, and comprehensive on-site support. SICK is the market leader in automated identification, and can advise you on finding the right technology for your application. Whether laser, camera, or RFID: We will show you how all three technologies can be combined if required. Whether it be a permanently mounted sensor or a mobile handheld scanner, the best solution is always individually and precisely tailored to your requirements. With SICK, your visions become reality.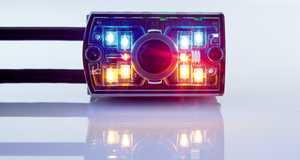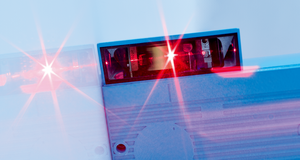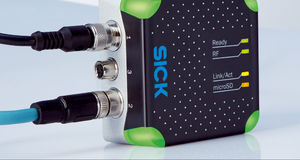 SICK gives you that choice. Three technologies, one philosophy: Your customer requirements come first.
4Dpro – THE FLEXIBILITY YOU NEED
The sensor manufacturer SICK offers a broad portfolio of identification and vision solutions which are developed and produced in-house. Whichever solution you choose today, you can be sure of a flexible future with the 4Dpro concept. All 4Dpro sensors are compatible and interchangeable with one another. Standardized connectivity, a standardized user interface, and a standardized accessory concept – we call this unique combination 4Dpro.


Investment security, easy commissioning, low level of training required, fast and flexible exchange, even when switching between different identification technologies.
Success stories